Home Alarm Systems on the Gold Coast
Protect Your Home 24/7
As one of your biggest assets, your home is worth protecting. At JB Security, our expert team can help you select the right home alarm system for your property. Drawing on our vast experience, we can design, install and maintain your security system 24/7.
We will set up your home alarm system to meet your individual needs, and safeguarding your home will be as easy as pressing a few buttons. Whether you need a basic alarm system for your home, or comprehensive alarm monitoring services, we have a security system for you. 
At JB Security, we only use the most trusted brands and install the latest, high-quality security systems that are reliable and effective 24/7. The brands and products we use include Bosch, Hills, NESS, DSC and Paradox. 
At JB Security, we integrate the latest technology into our Gold Coast home alarm systems, including: 
PIR motion detectors that ignore your inside pets to eliminate false alarms.

PIR motion detectors that are weather resistant even in the harshest environments.

Magnetic reed switches for your hinged, sliding or roller doors.

Panic buttons installed next to your bed or as wireless pendants to have on you anywhere in your home.

Smoke alarms in living areas and bedrooms and heat detectors in your kitchen.

Part arm options that allow you to arm the alarm at night and isolate the bedrooms, so you don't get false alarms. You can keep the front half of your home armed while you are in the back, or the downstairs and garage armed while you're asleep upstairs.

Smartphone and tablet app control options to remotely keep an eye on your home when you're away.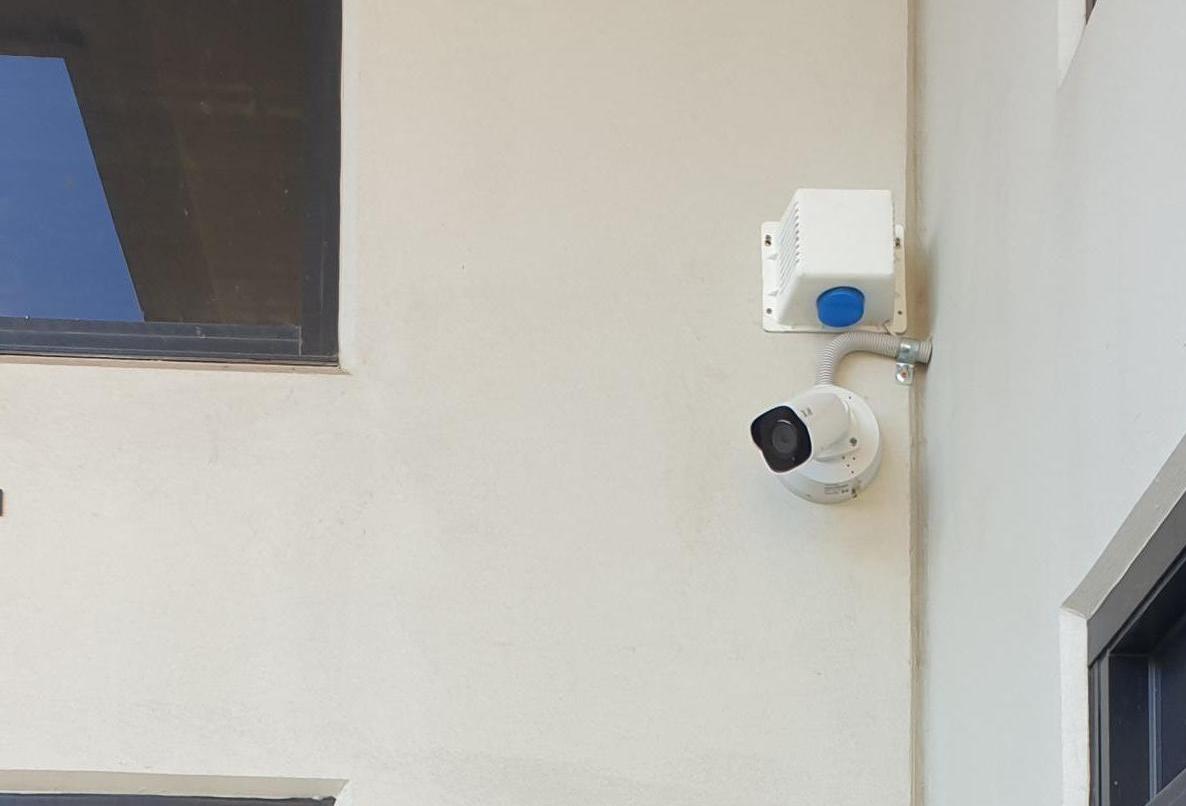 Back-To-Base Monitoring
All our home alarm security systems can be set up for back-to-base monitoring 24/7. This ensures a monitoring station communicates around the clock with your alarm system. Suspicious activity will be immediately reported and actioned on, and you can nominate people to be contacted when the alarm is activated. If requested, licensed patrol guards will be dispatched to your home. 
With a quality home alarm system, you'll know your home is secure. It reduces the risk of break-ins and theft and will keep your family and assets safe. With JB Security, you can choose from a range of security solutions and services, to suit your budget and personal needs. 
At JB Security, we have a professional team installing Gold Coast home alarm systems and offer 24/7 alarm system monitoring. It's the best way to protect your home and most insurance companies and policies reward you for installing a high-quality home alarm.